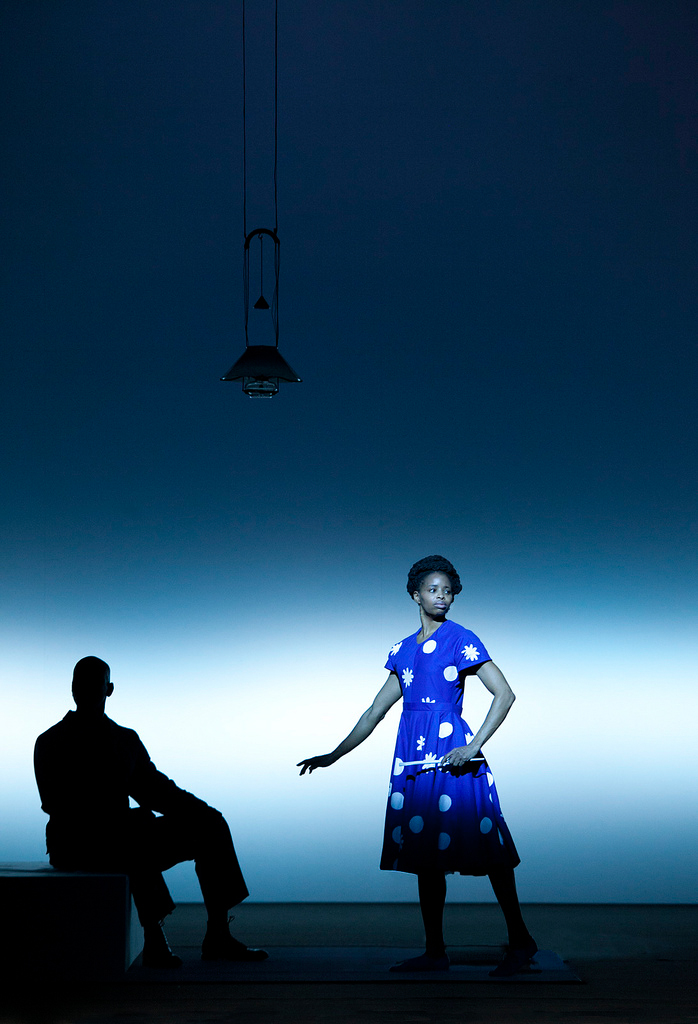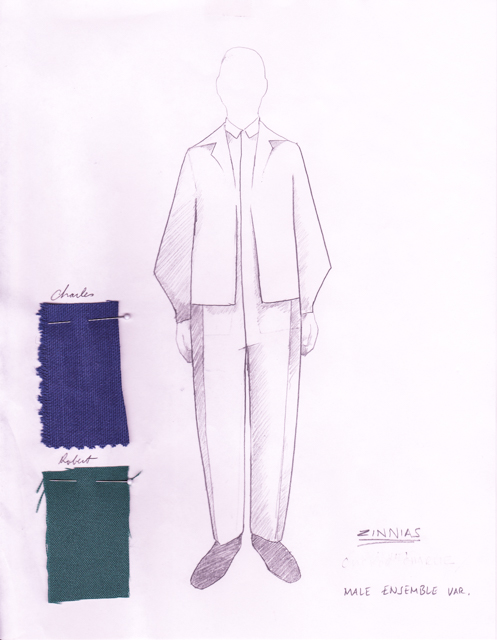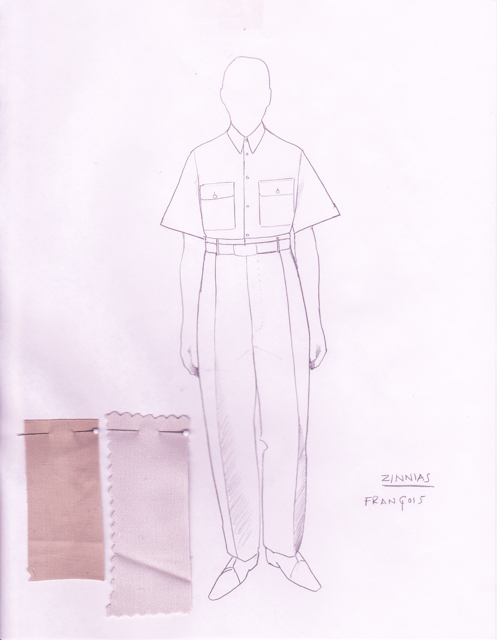 Zinnias
Peak Performances, 2013; Les Nuits de Fourvière Festival, Lyon, 2014
Robert Wilson's "Zinnias:The Life of Clementine Hunter" with music by Bernice Johnson Reagon and Toshi Reagon, book by Jacqueline Woodson, premiered on January 25, 2013 presented by Peak Performances at Montclair State University.
Performers: Cornelius Bethea, Carla Duren, Francesca Harper, Karma Mayet, Jennifer Nikki Kidwell, Josette Newsam-Marchak, Charles E. Wallace, Nat Chandler, Robert Osborne, Darynn Zimmer
All images: ©Stephanie Berger. All Rights Reserved.
conception, direction, scenography and lighting design
Robert Wilson
musical direction and arrangements
Toshi Reagon
libretto and music composition
Bernice Johnson Reagon et Toshi Reagon
text
Jacqueline Woodson
assistant director
Lynsey Peisinger
costumes
Carlos Soto
assistant lighting designer
Scott Bolman
scenography assistant
Jakob Oredsson
choreography, Scherzo
Millicent Johnnie
stage manager
Jane Rosenbaum
dance captain
Francesca Harper
assistant costume designer
Magdalena Klashnja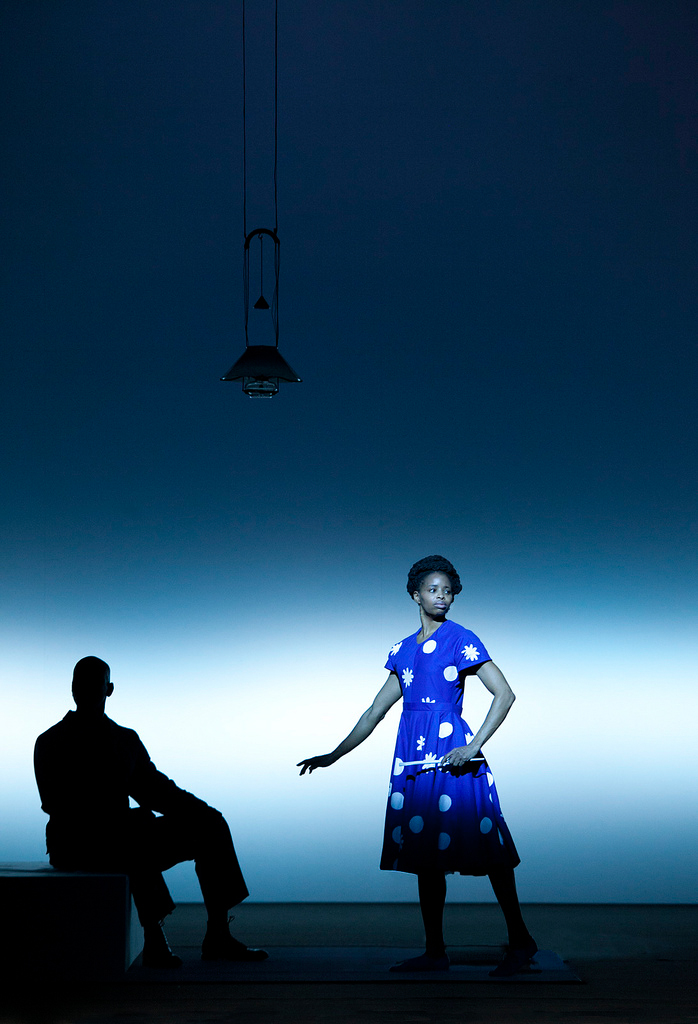 left to right: Charles H. Wallace, Carla Buren
left to right: Carla Buren, Cornelius Bethea
left to right: Cornelius Bethea, Sheryl Sutton
left to right: Jennifer Nikki Kidwell, Charles H. Wallace, Karma Mayet, Cornelius Bethea, Francesa Harper, Carla Buren, Sheryl Sutton
left to right: Robert Osborne, Carla Buren
left to right: Carla Buren, Nat Chandler, Robert Osborne
left to right: Charles H. Wallace, Cornelius Bethea, Francesca Harper, Josette Newsam-Marchak, Jennifer Nikki Kidwell
left to right: Charles H. Wallace, Carla Buren, Cornelius Bethea
sketch for Clementine Hunter
sketch for Emmanuel, played by Charles H. Wallace
sketch for Mama, played by Josette Newsam-Marchak
sketch for Male Ensemble, 1st variant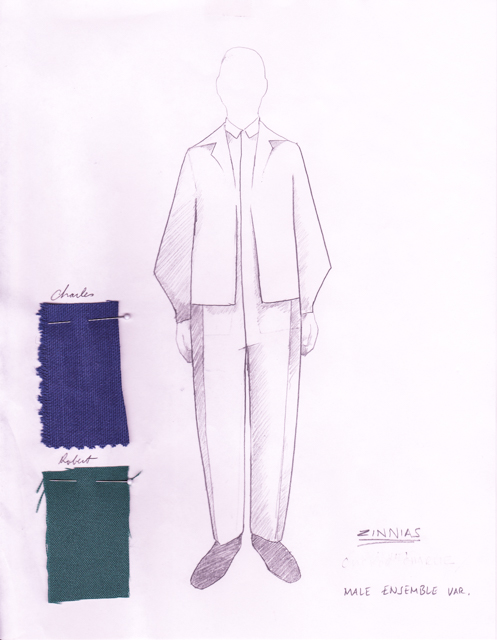 sketch for Male Ensemble, 2nd variant
sketch for Female Ensemble, 1st variant
sketch for Female Ensemble, 2nd varient
sketch for Cammie Henry, played by Karma Mayet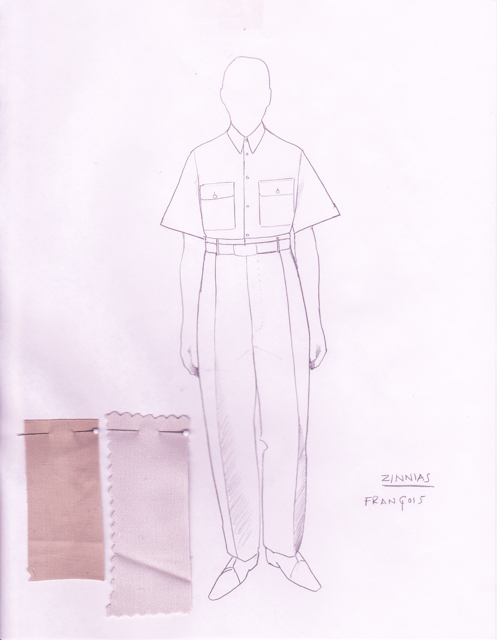 sketch for François Mignon, played by Robert Osborne
sketch for James Register, played by Nat Chandler
forms refined through fitting process